PTC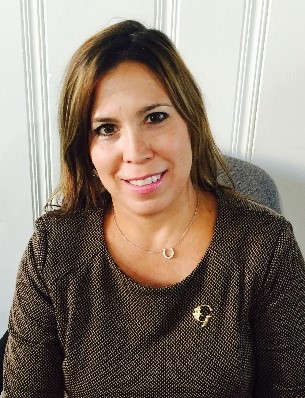 St. Gregory the Great Community,
I do hope your family has enjoyed a wonderful summer! For me, the time has flown and I am eager to begin another exciting school year! With school starting in a matter of days I wanted to take an opportunity to share with you a listing of the 2016-2017 St. Gregory the Great Catholic School PTC Events. Please use this attachment to "save the dates" and while reviewing, if a specific event catches your eye that you'd like to volunteer to assist with let me know. Details on the events will be distributed a variety of ways as we proceed through the school year. You will see events mentioned in the Great Week Ahead, on the StG Facebook page and via targeted emails.
Volunteerism is vital to the success of the St. Gregory the Great community and without your support many of these wonderful opportunities for family fun, fellowship and fundraising would not be possible!
Supporting the PTC events are a great way to earn your service hours while volunteering with other amazing StG families. I have developed lifelong friendships and made many memories while supporting St. Gregory the Great functions so I highly encourage you to get involved and join me in supporting our GREAT community and school!
To volunteer or if you have any questions please contact me at PTC@stgregorys.net or 210-386-4846.
Thank you and God Bless,
Cheri Trevino
cheri.m.trevino@wellsfargo.com
PTC President