School Council
St. Gregory the Great is blessed with a dedicated group of individuals who serve on the School Council in an advisory capacity to the administration. These volunteers bring dedication, experience and many hours of support, collaboration and hard work as they further the mission and goals of the school. This page will share council meeting minutes and information on the work of the Council. The Council embraces the life and mission of our Catholic school and strives to promote that work in every important aspect of our daily life.
The School Council serves in an advisory capacity to the administration to determine improvements, establish needs, and ensure fiscal viability for the continued smooth operation of the school. The School Council plays an integral role in the implementation of the school's Strategic Plan as each Council Member is a chairperson for a designated committee.
School Council Members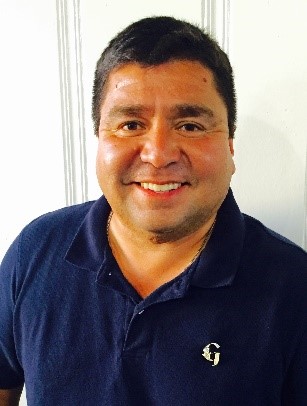 Dr. Bill Ramos- President: william.ramos@utsa.edu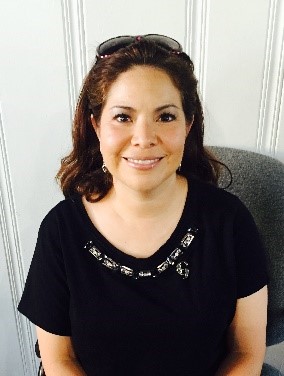 Patty Lopez- Secretary: pattylopez727@yahoo.com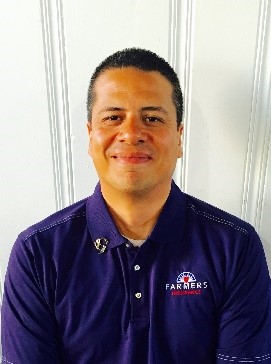 Jaime Elias- Treasurer: jelias@farmersagent.com
Pic Coming soon!
Gina Farjardo- Council Member: gfajardo@Lnglandscapeinc.com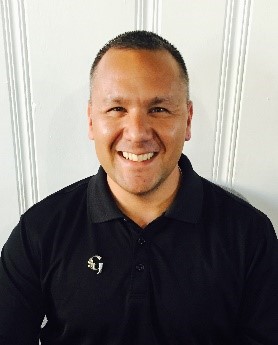 Curtis Lewis- Council Member: curtlew@gmail.com
Pic Coming soon!
Christine Garza- Council Member: christine.garza4@gmail.com
Pic Coming soon!
Monica Saenz-Vigil- Council Member: Monica@SaenzCommunications.com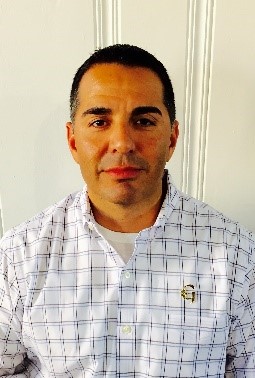 Michael LaVanway- Council Member: Michael.LaVanway@usaa.com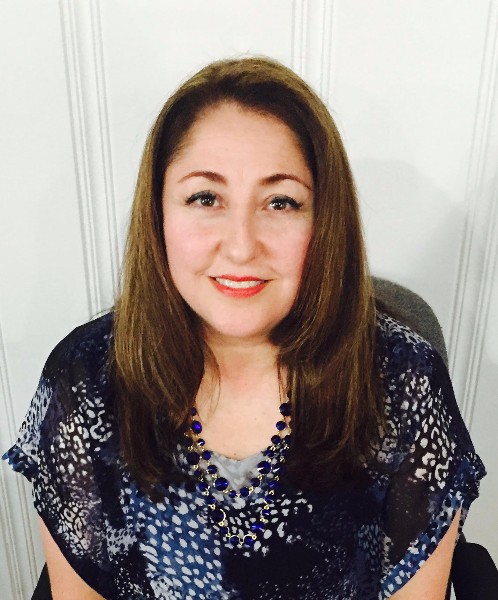 Veronica Delgado- Council Member:veronicardelgado@gmail.com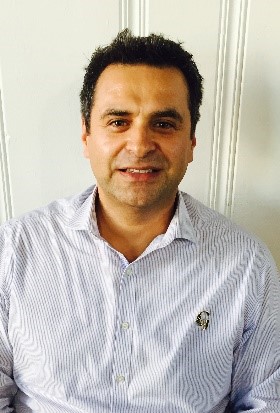 Henry Delgado – Council Member: hgdelgado@sbcglobal.net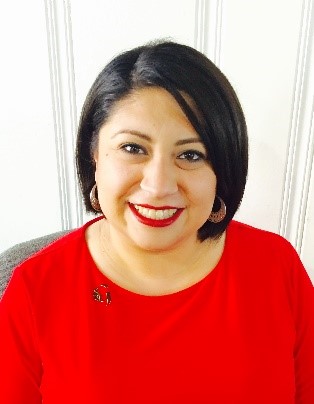 Veronica Prado- Council Member:veronicagavia@yahoo.com
PTC Representative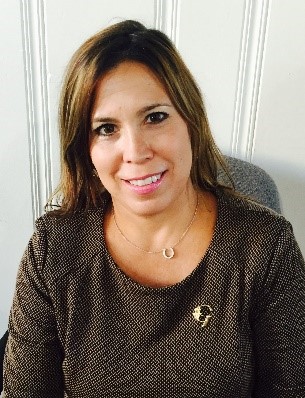 Cheri Trevino- PTC President: cheri.m.trevino@wellsfargo.com
Faculty/Staff Representatives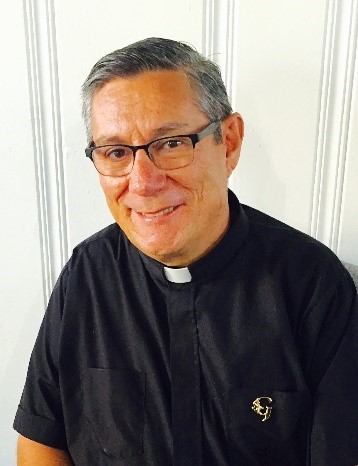 Father Rudy- Pastor: fatherrudy@yahoo.com
Pic Coming soon!
Daniel P. Martinez- Principal: daniel.martinez@stgregorys.net
Pic Coming soon!
Vanessa Valenzuela- Director of Enrollment:vanessa.valenzuela@stgregorys.net
Pic Coming soon!
Jennifer McBeth- Business Manager: jennifer.mcbeth@stgregorys.net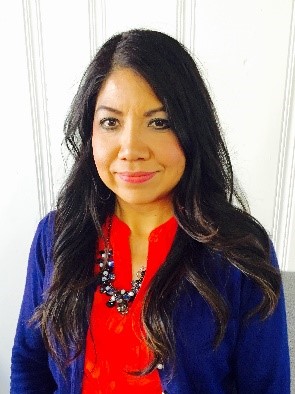 Marisol Guffey – PreK 3 Teacher: marisol.guffey@stgregorys.net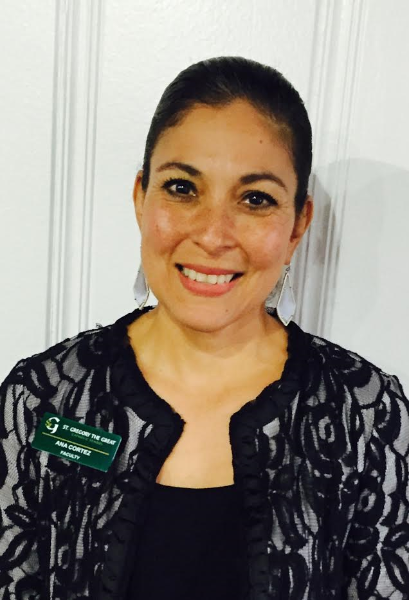 Ana Cortez – 6th grade Teacher: ana.cortez@stgregorys.net